Unclassified
Find all the articles not classified in a category.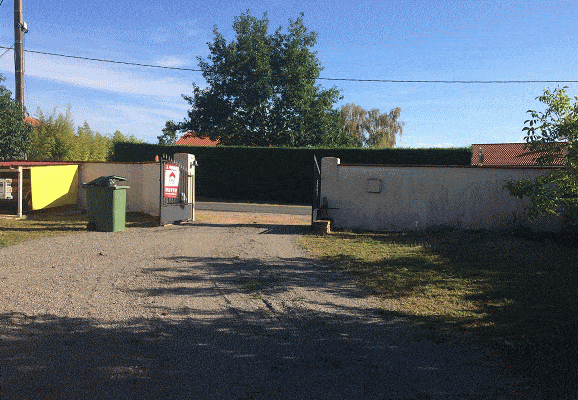 Members of our club have tested two driving aid applications for you: Coyote and Waze. Find out which one should accompany you on your daily journeys.
Waze community
100% free application, Waze is by far one of the best GPS applications for Iphone and Android. Based on the principle of community sharing, users benefit from a lot of live information during their journeys.

The operation is very simple: users drive and share what they see… Slowdown, traffic jam, accident, works, broken down vehicle, blocked road, object on the road, police control, everything is updated by the wazers.
Parking spaces, garages, cellars and storage rooms for rent : It's free, even for professionals !